Imagine a world where you may never need an umbrella ever again. Dry off from the rain, have your clothes
stay dry
and get back to your agenda for the day. Play socceer in a muddy field, get home and
not
wash your shoes!
Feed a hysterically crying toddler a bowl of spaghetti. Watch his arms flail wildly, causing the entire bowl of orange goop to topple over your new clothes. Watch the food slide off your dress, and
you stay clean
!
With this hydrophobic spray, getting your things wet or dirtied will now be a thing of the past.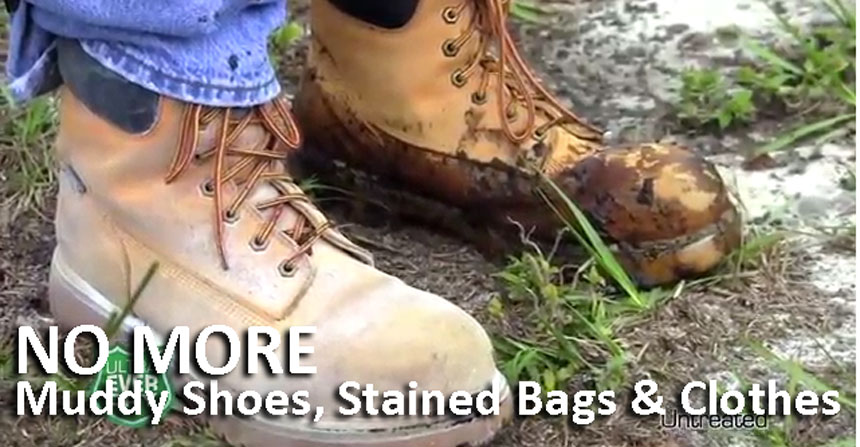 Click here for the solution to your home/office waterproofing needs

& here for your personal items
.